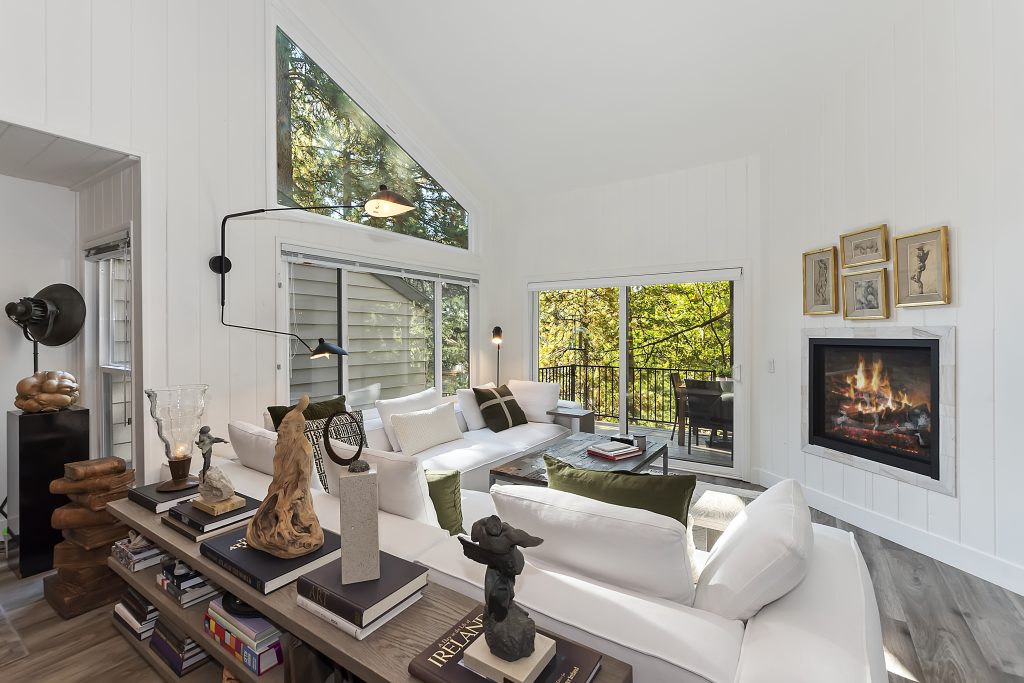 Portfolio
Looking back to my childhood I can see that I was hugely influenced at a very young age by my Mom's affinity for design. I often returned from school to hear the sewing machine running and as a result I was making my own clothes from aged ten and I was constantly involved in set design on school plays. The stage was set for the early days of my career.
My work is ultimately rooted in European classic design. Sustainability has always been at the heart of  my work and as a result I became ReGreen certified in 2013.
I provide a full range of residential interior decorating and renovation services, from new construction to renovations of high-end residential interiors, from one-room make-overs to full-scale remodels.
Every project begins with an interview and questions in order to understand  your needs and goals and to establish your timeline and budget. Step two is the creation of your design plan with that information, which includes a color scheme and overall design, followed by paint, furniture and fabric selection. The final step occurs when we make your dream a reality and ends with the final walk-through. Throughout the entire process, we oversee and coordinate delivery and installation with impeccable detail.